Child prodigies are basically geniuses. At a very young age, child prodigies are able to do things that you can't even hope to do when you are an adult. Historically there are several intelligent children who have illuminated mankind and went on to change lives. In this post we are going to discuss, some of the top child prodigies that you may or may not know of but you'd agree to the fact that they are almost like superhumans.
Check out the 10 child prodigies of our time:
10. Kim Ung-yong Kim
Ung-yong is today called a former child prodigy because he gave up a promising life in the NASA and returned to his motherland South Korea. Consequently, he became a civil engineer. As a boy, he had scored the "Highest IQ" and was listed in the Guinness Book of World Records. On being called a waste or failed genius, Kim said, "Some think people with a high IQ can be omnipotent, but that's not true. Look at me, I don't have musical talent, nor am I excelling in sports. […] Society should not judge anyone with unilateral standards – everyone has different learning levels, hopes, talents, and dreams and we should respect that."
9. Sufiah Yusof
Sufiah Yusof is probably the most troubled one in our list of child prodigies. She has a Malaysian and Pakistani origin and thanks to her unique abilities, Yusof went ot study in Oxford at the age of 13. She later disappeared and was found working as a waitress in a cafe. A few years later she was found working as a prostitute.
8. Michael Kearney
Michael Kevin Kearney is called a former child prodigy who was once the youngest graduate. He has set several records and even won tons of money in two game shows that he participated in. He taught in colleges when he was still a teenager and currently, Michael is trying his luck as an improv comedian.
7. William Rowan Hamilton
One of the most prolific mathematicians of our age, Hamilton is responsible for discovering new techniques and concepts. Sir William showed incredible talent when he was very young and was multilingual by the age of five. At 13, he was prolific in as many as 13 different languages including Arabic, Italian, Sanskrit, etc. One of the greatest mathematicians of all time, Sir William has made a great contribution in the field of dynamics and quaternions.
6. Bobby Fischer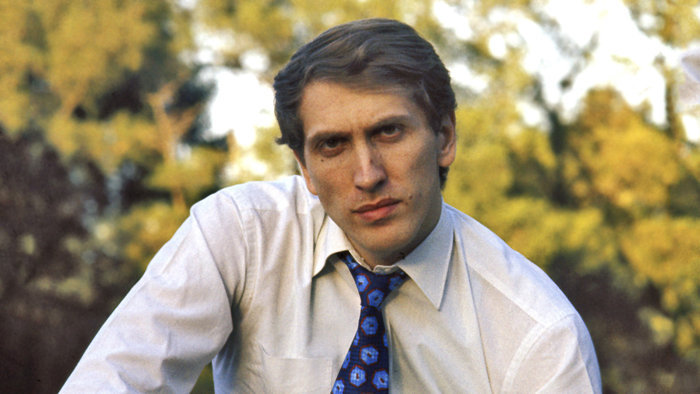 Robert James "Bobby" Fischer was a chess champion and an American chess grandmaster. Fischer became the youngest grandmaster in the World Championship at the age of 15. And arguably he is called the greatest chess player of all time. As a result, he has had a profound effect in the chess community all over the world. He was an eccentric person, and because of his extreme views and unusual behavior, there were concerns regarding his psychological conditions.

Click On