The pressure to look good is pretty high among celebrities which is why some many of them doing facelifts, botox and adopting other surgical specialties. Plastic surgery is meant to improve appearance, but unfortunately, they go horribly wrong. In this post, we are going look at some of the worst plastic surgeries of popular celebrities, and it's probably not a pretty thing to discuss. But we are hoping if any of our readers wish to try cosmetic surgery, they's be deterred to not make the same mistakes as these celebrities did.
Check out these worst plastic surgeries of popular celebrities:
10. Katie Price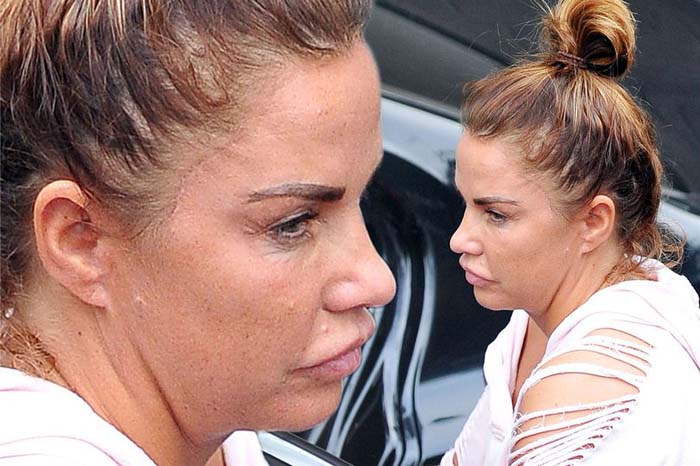 Katie Price is a model and a television personality who was formerly known by her pseudonym Jordan. She rose to prominence when she appeared topless on the British tabloid newspaper The Sun. She has fuller lips than before and has also undergone extensive surgery. Price has married thrice and has been in several publicised relationships.