Hollywood has given us some of the drool-worthy black men that can charm the heck out of anyone! These men have not only proven their worth by their acting prowess but also with the debonair looks and charisma. Today, let us check out ten of them. Here's presenting 10 Hottest Black Actors Who Make Us Drool.
10. Morris Chestnut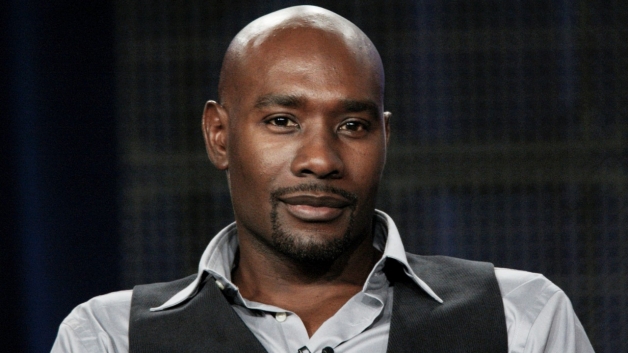 We start our countdown with 48-year-old American actor Morris Chestnut. Popular for his work in Boyz n the Hood, Rosewood, The Best Man, The Brothers, Anacondas: The Hunt for the Blood Orchid, American Horror Story: Murder House, this father of two surely is one fine man. That chiseled body, bald head, slick skin, sharp jawline and piercing eyes can draw in any lady or man! In 2015, he was included in People magazine's  list of "Sexiest Men Alive."
9. Omar Sy
Next up at number 9 comes 39-year-old French actor Omar Sy, who gained prominence for his work in The Intouchables, X-Men: Day of Future Past, Jurassic World, Inferno, among others. With a million-dollar smile, Sy has lips for days. His big body is as attractive as it is overwhelming, but then his innocent charm can give the best of both worlds. Father of four, he was the recipient of Cesar award for Best Actor for The Intouchables in 2012. He is the first actor of African descentry to win the award.
8. Charles Michael Davis
Coming in at number 8 on our list of 10 Hottest Black Actors Who Makes Us Drool is 32-year-old Charles Michael Davis. Known for his work in The Originals and Grey's Anatomy, Davis is always a treat for the eyes. Whether it is his caramelesque skin tone, flirtatious smile, facial hair or sharp features, he surely knows how to leave a mark on those fans out there.
7. Lance Gross
36-year-old American actor Lance Gross grabs the 7th spot on our list. This father of one is popular for his work in Tyler Perry's House of Payne, Tyler Perry's Temptations: Confessions of a Marriage Counselor, Our Family Wedding, Crisis, among others. Gross is the ultimate chocolate boy and can swoon you just with his smile alone. It's hard to draft this list without including this fine young gentleman.
6. Adewale Akinnuoye-Agbaje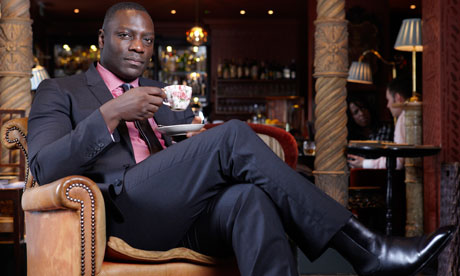 Rocking his looks at number 6 on this list is 50-year-old English-American actor Adewale Akinnuoye-Agbaje. Fabulous at 50, Akinnuoye-Agbaje is known for his roles in The Mummy Returns, Lost, Legionnaire, The Bourne Identity, The Mistress of Spices, G.I. Joe: The Rose of Cobra, Oz, Game of Thrones, Suicide Squad, Thor: The Dark World, among others. Having beaten the odds as a child after seeing extreme rough conditions, he is now one the desirable men in Hollywood with some big projects in his hand. With those broad shoulders, gorgeous skin and overall robustness, this is one man you can't resist.

Click On