Dina Merrill ($5 Billion)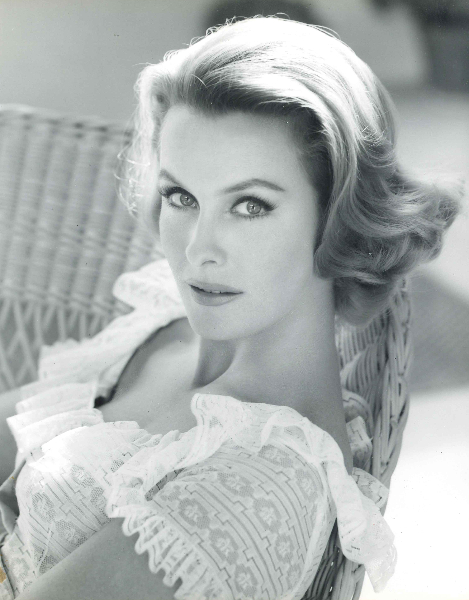 Finally, the richest actress of all-time is American actress Dina Merrill with a net worth of a whopping $5 billion. The yesteryear actress is known for her work in Desk Set, Just Tell Me What You Want, Fear, True Colors, Family Flight, The Greatest, among others, was known initially as "Hollywood's new Grace Kelly." However, with each passing film, she made a name for herself and became a force to reckon with. She died in 2017 at the age of 93 after suffering from dementia with Lewy Bodies. She had the board membership of a number of prestigious institutions and although she is no longer with us, her legacy lives on.
These ten women are the richest actresses of all-time. It now remains to be seen which of the contemporaries or future actress can beat their records. Don't forget to let us know your thoughts in the comment section below.