The world of sports has been blessed with some of the mighty boxers over the years. These men have conquered the boxing ring like nobody's business. Today, we take a look at ten of those greatest men. So, here's presenting 10 Greatest Male Boxers Of All Time.
10. Roberto Duran
Punching the list at number 10 is 66-year-old Panamanian boxer Roberto Duran. This four-weight world champion is popularly known as "Manos de Piedra" (Hands of Stone). Duran holds the distinction of being the second boxer to have a fighting career over five decades. He retired in 2002 at the age of 50 after a severe car crash. He has 103 wins from 119 fights. He also went on to star in a couple of major films and TV series, notably Rocky II, Miami Vice, CSI: NY, Hands of Stone, among others.
9. Joe Frazier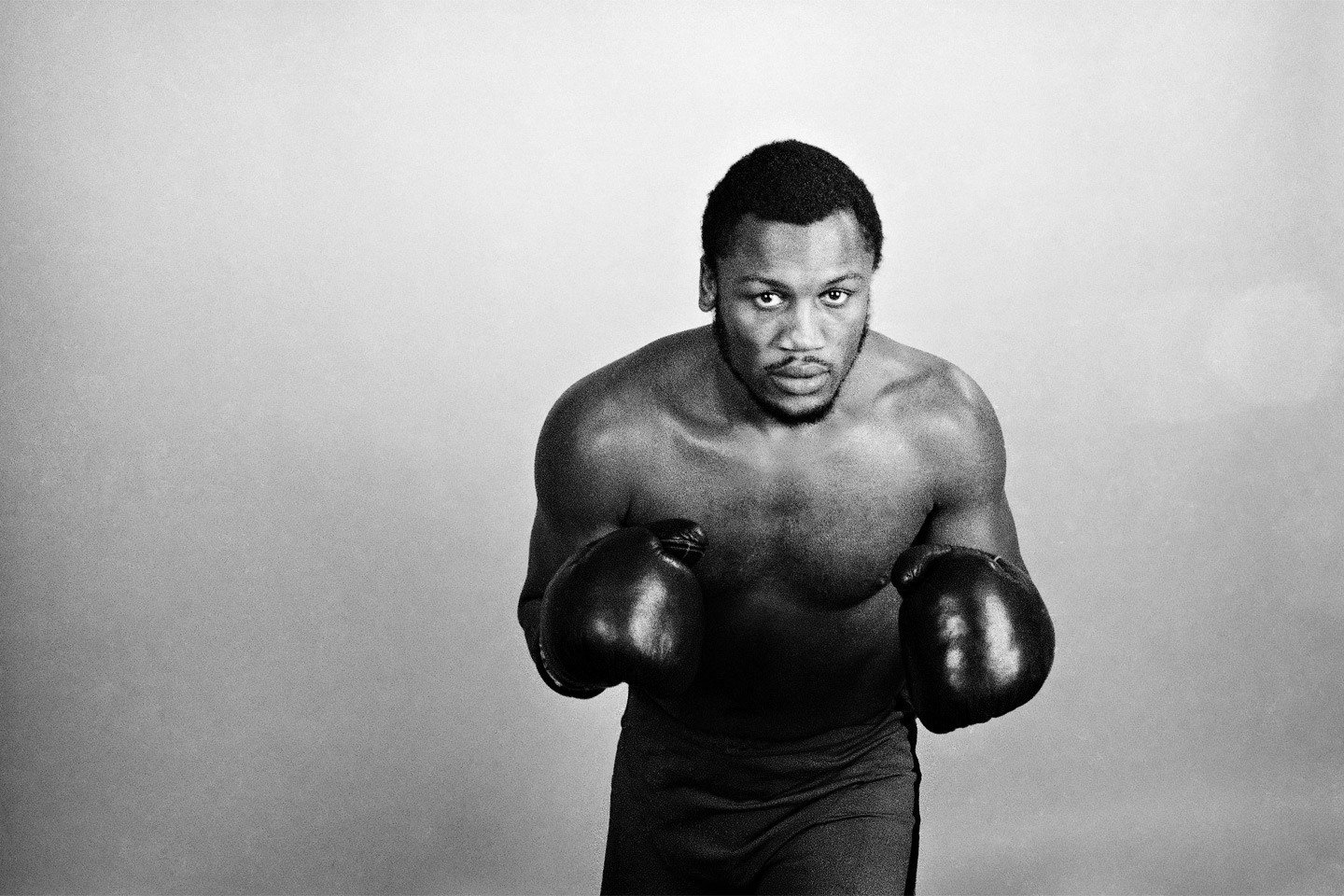 Next up at number 9 is American boxer Joe Frazier. Known as Smokin' Joe, this man grabbed the gold at the 1964 Tokyo Olympic games in the Heavyweight category. His punching power became an example for future boxers and during his run, he defeated some of the top notch players and made himself a force to be reckoned with. In 1971, he won the 'Fight of the Century' against Muhammad Ali. Frazier passed away in 2011 at the age of 67.
8. Mike Tyson
51-year-old American boxer Mike Tyson lands at number 8 on our list. Known as "Iron Mike" and "Kid Dynamite," Tyson is one of the biggest and most recognizable sports figures in the globe. He is the youngest person to win a heavyweight title, which he did at the age of 20 years. Not only that, but he also is the first heavyweight boxer to hold the WBC, WBA and IBF title at the same time. Although notorious for turning a fight ugly which gave him the reputation of being regarded as the scariest boxer ever or baddest man on the planet, it can't be overlooked that Tyson knew what he was doing and his contribution to the field is exemplary.
7. Sugar Ray Robinson
Coming in at number 7 on our list of 10 Greatest Male Boxers Of All Time is American boxer Sugar Ray Robinson. Such great was his impact that it was his performance in welterweight and middleweight division that initiated sportswriters to create "pound for pound" rankings, wherein fighters are compared irrespective of their weight. He is the first boxer to win a divisional world championship a whopping five times. Known for his flamboyant lifestyle outside the ring, he struggled financially during his last years. He died at the age of 67 in 1989.
6. Joe Louis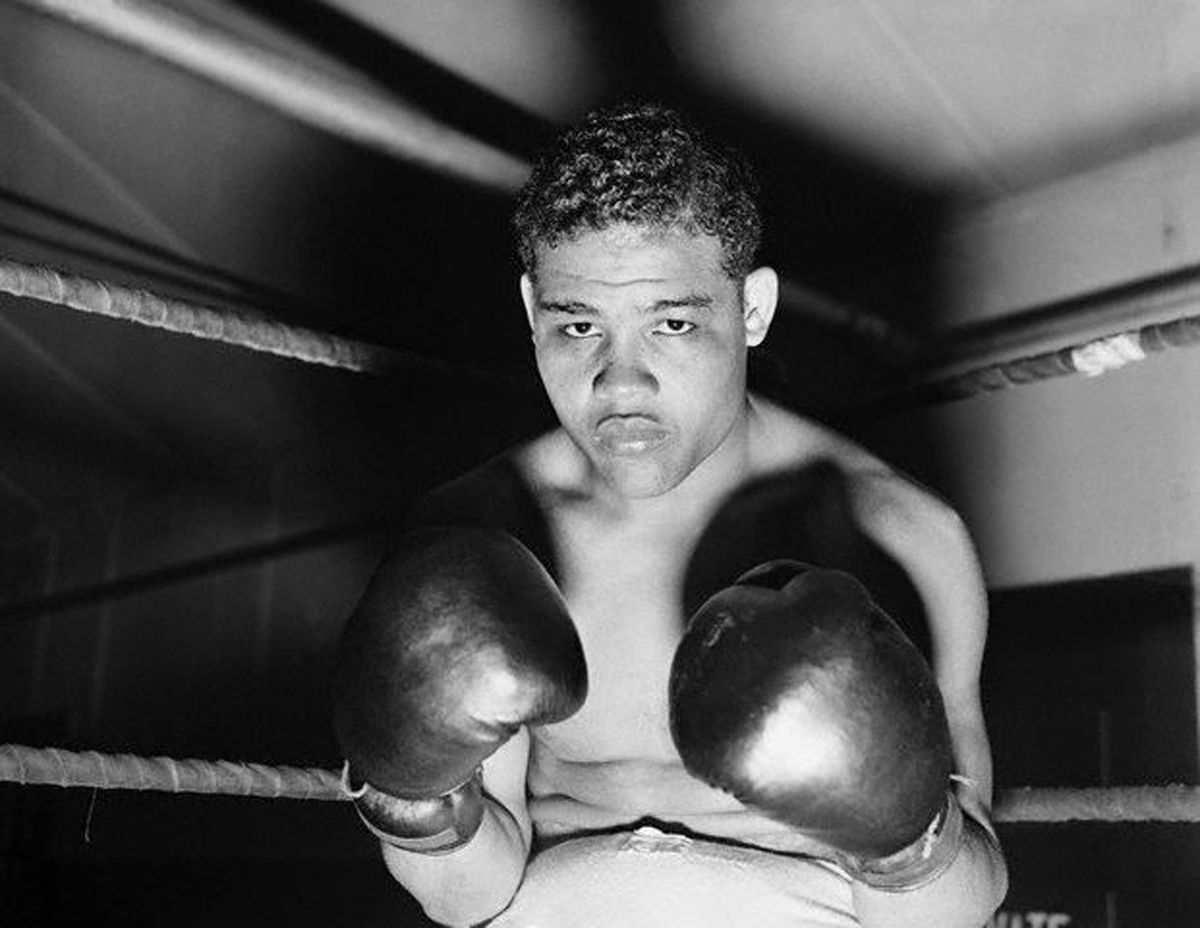 American boxer Joe Louis grabs the 6th spot on our list. Ranked number one by The Ring magazine in its list of "100 greatest punchers of all time", Louis was popularly known as "Brown Bomber." He was one of the first African American to gain nationwide support and hero status in the USA and was instrumental in breaking many racial barriers in the country. He won 66 of his 69 fights. He died at the age of 66 in 1981.