Hollywood has an eclectic mix of people from across the globe. It is no more an all-white club. So naturally, just like other parts of the world, Asia has also given Hollywood some the talented, gorgeous and splendid actresses of all time. Today, let us take a look at ten of them. Here's presenting the 10 Most Beautiful Asian Actresses Of Hollywood.
10. Tao Okamoto
Kickstarting the list at number 10 is 32-year-old Japanese actress Tao Okamoto. With a face for days, Okamoto is one of the rising stars of Hollywood, having appeared in The Wolverine, Hannibal, Batman v Superman: Daw of Justice, among others. That slender face clubbed with those doe-eyes never fails to work their magic.
9. Rila Fukushima
Coming in at number 9 is 28-year-old Japanese actress Rila Fukushima. Known for her work in The Wolverine, Arrow, Game of Thrones, among others, Fukushima is indeed an unconventional beauty. She has thrown away the parameters of standard beauty with her large forehead and thick brows and is breaking the way beauty is percieved.
8. Lucy Liu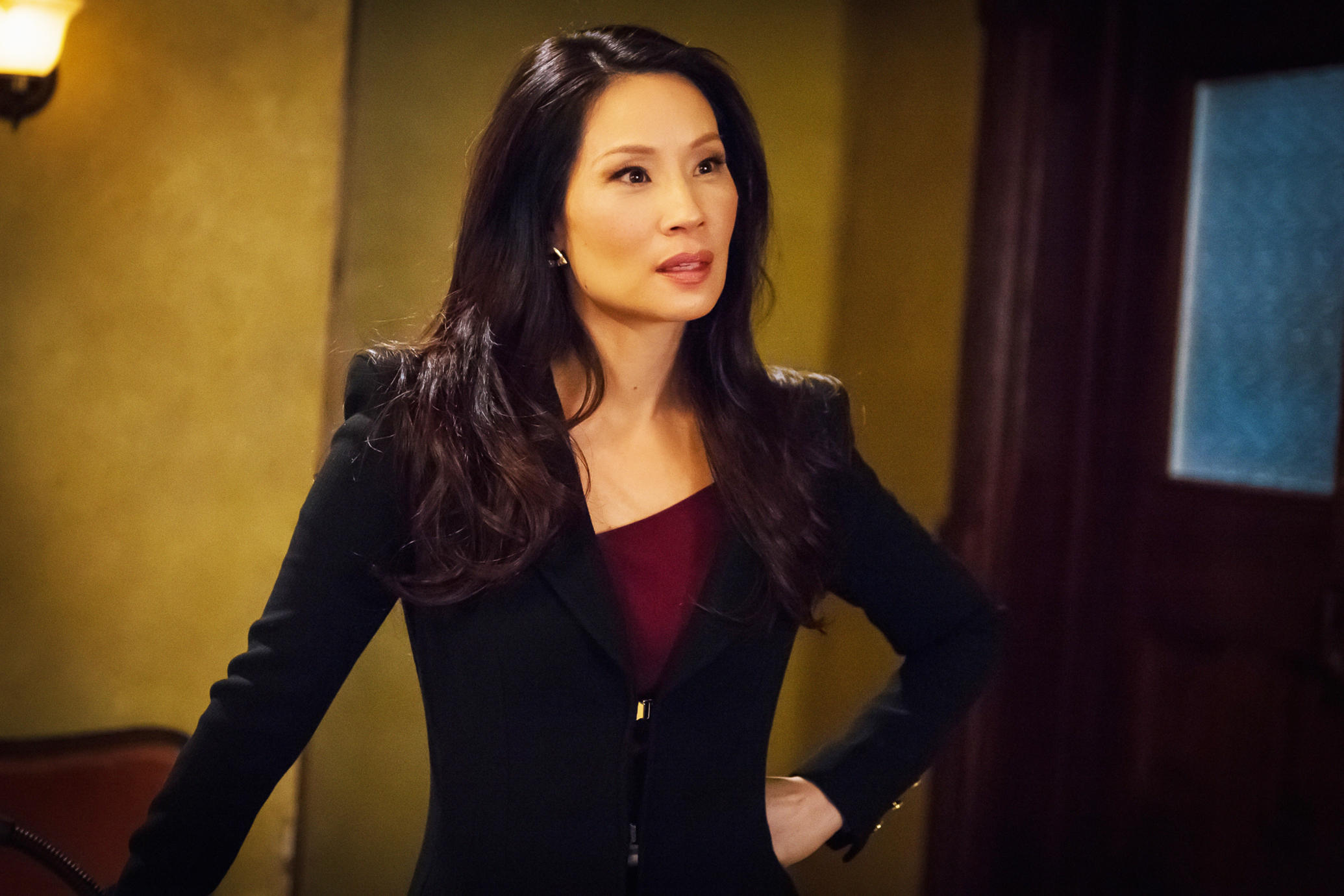 One of the most recognizable Asian faces in the world – Lucy Liu – grabs the 8th spot on our list. The 48-year-old American actress of Chinese origin has given the world some of the biggest blockbusters of all time. Her famous works include Ally McBeal, Charlie's Angels franchise, Kill Bill, Chicago, Payback, Kung Fu Panda franchise, Cashmere Mafia, Elementary, Tinker Bell franchise, Sherlock, etc. The Primetime Emmy award nominated actress is a mother of one. Even at close to 50, this elegant beauty still can give the young ladies a run for their money.
7. Bae Doona
37-year-old South Korean actress Bae Doona lands at number 7 on our list of 10 Most Beautiful Asian Actresses Of Hollywood. Known for her work in Cloud Atlas, Jupiter Ascending, Sense8, among others, is the quintessential Asian girl-next-door, and may be that's why her beauty transcends so well on screen – because of her simplicity.
6. Noureen DeWulf
Next up at number 6 is 33-year-old American actress of Indian origin Noureen DeWulf. Born to Muslim parents, this sultry beauty is known for her roles in West Bank Story, The Back-up Plan, Ghosts of Girlfriends Past, Anger Management, Hockey Wives, among others. This mother of one was included in Maxim magazine's "Hot 100" list twice (2007 & 2014) and is 2009, she was listed by Nylon magazine in its list of "Top 30 Under 30".

Click On