Castles are among the finest architecture buildings in the world. They tell stories of generations that lived and worked in them. As time pass, these castles become part of history, part of a bygone era. There have been majestic castles in the past that are now in ruins. In this post, we are listing down some of the largest castles from around the world that are still standing. Here we go:
10. Edinburgh Castle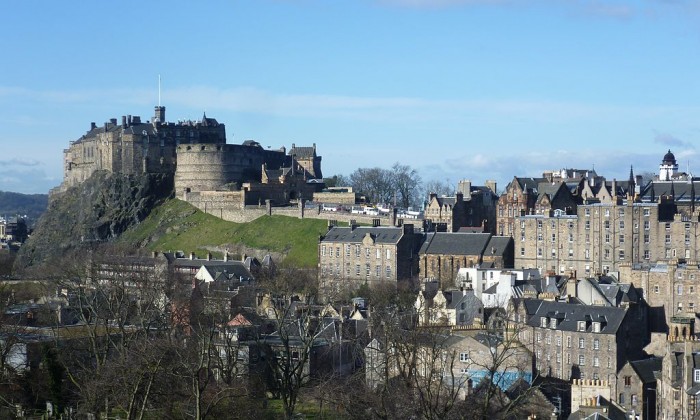 The castle sits on the Castle Rock in Edinburgh, Scotland since the 12th century. Historically very significant, the castle has been a key seat for the Kingdom of Scotland. Believe it or not, the castle sits in an area that has experienced a total of 26 sieges in the history of 1100 years as per historians making it the most attacked place in the world.
9. Citadel of Aleppo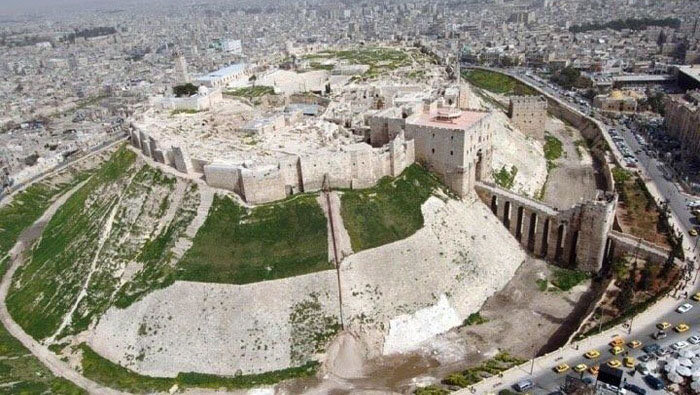 It's a medieval castle located in the old city of Aleppo, Syria. Besides being one of the biggest castles in the world, the castles are also among the oldest and is thought to have been made around the middle of 3rd millennium BC. Like most other castles in this list, this one too is turned into a museum and a tourist spot.
8. Himeji Castle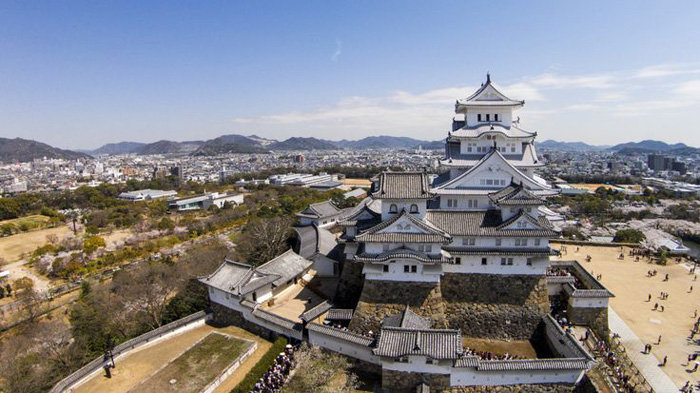 The Japanese castle is made up of a network of 83 buildings and besides being one of the largest castles in the world, it offers a very advanced defense system. Sitting on top of Himeyama hill, the Himeji Castle dates to 1333. Throughout its lifetime, the castle has survived several disasters like 1995 Great Hanshin earthquake, bombing during the WWII and after 400 years the castle still stands.
7. Buda Castle
Completed in 1769, the castle is a massive complex and is often referred to as the Royal Castle or the Royal Palace. The place was the resident of King Béla IV of Hungary in the 13th century and most of what we see today was built in the 18th century.  It's one of the largest castles in the world, but besides the massiveness, the castles attractiveness lies in the medieval houses and buildings. In 1987, UNESCO declared the Buda Castle as one of the World Heritage Site.
6. Spis Castle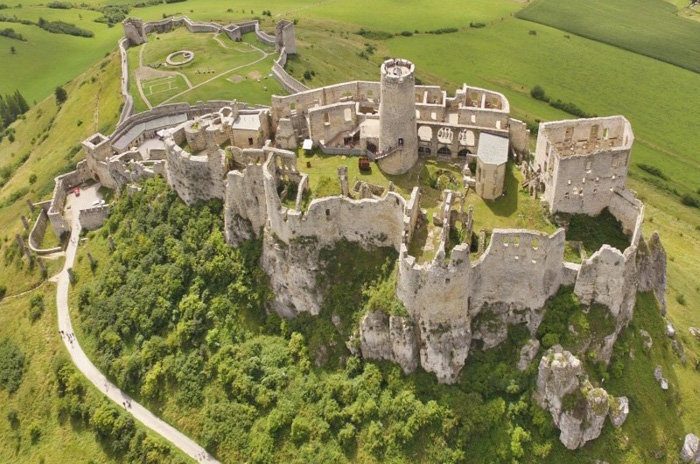 An amazing Slovakian castle, by area it is said to be the biggest in the Europe. Close to the castle lies the village of Zehra and the town of Soisske Podhradie. Built in the 12th century, it was the administrative and cultural center of the Kingdom of Hungary. The castle had been victim to a fire that caused severe damage to the place. Back in 1993, UNESCO had included it in its list of World Heritage Sites. Today partly turned into a museum; there are torture devices that were once used in the castle, on display.